Institutional
–
Albatross Financial Services is a corporate finance consulting firm, specialized in mergers and acquisitions advisory and related projects, such as valuation and fundraising. Our team is composed of professionals from solid financial institutions and top management consulting firms, and works closely to our clients during all stages of a M&A process: mapping of investors (or targets), structuring, negotiation and closing. We develop tailor-made solutions to meet each client's needs.
Should you consider a M&A transaction, contact Albatross.
We will be pleased to know your business and advise you.
Profile
–
Independent advisory services, without typical conflicts of interest present in large financial institutions which offer a wide range of products and services.
Our culture is based on a spirit of partnership with clients and delivery of top quality services.
We believe in result-oriented structures, so our compensation is based on our clients' goals and proportional to the value added by our services.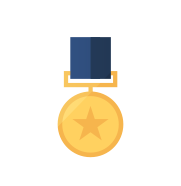 Highly qualified professionals with multiple closings in different sectors. Partners get directly involved in all deal stages.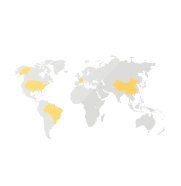 Deep knowledge of the Brazilian market and wide local connections network, with international perspectives and links. Full understanding of local productions chains and business culture.
Partners
–
Albatross' partners engage deeply in all stages of a project. Our team is composed of distinguished professionals from prominent financial institutions and top management consulting companies, with a solid academic background and extensive experience in corporate finance and capital markets,