Expertise
–
Albatross is a corporate finance consulting firm, specialized in M&A transactions.
We advise our clients in different stages of their life cycles and provide them with alternative sources of financing and fundraising.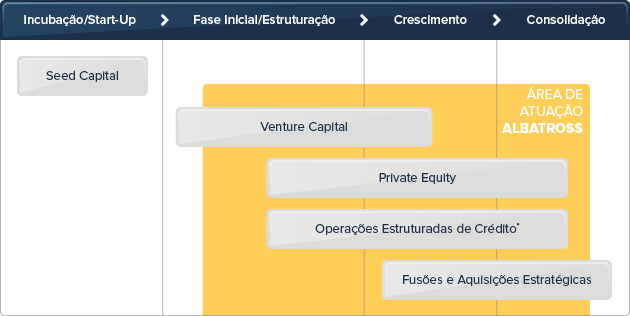 *Empréstimos de longo prazo, securitização de recebíveis, FIDC's, estruturação de fundos especiais, sales lease-back, built-to-suit.

Mergers and Acquisitions (M&A)
–
Albatross provides full buy-side and sell-side advisory services for different deal structures:
• Acquisitions
• Mergers
• Divestitures
• Joint Ventures and Strategic Alliances
• Fundraising with Private Equity and Venture Capital
• Leveraged Buyouts (LBO)
• Management Buyouts (MBO)
---
Typical Steps of a M&A Process
–
A typical M&A process takes three steps. Our key differentiation is our partners' full committment throughout the whole process.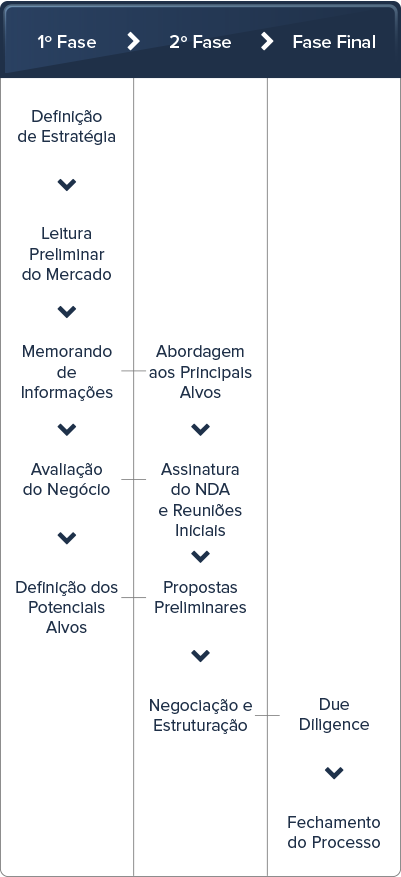 Fundraising
–
A company may need additional capital injection, according to its development stage, in order to accelerate growth. In this case, decisions must be made about the best funding source: bank loans, capital markets or private equity funds.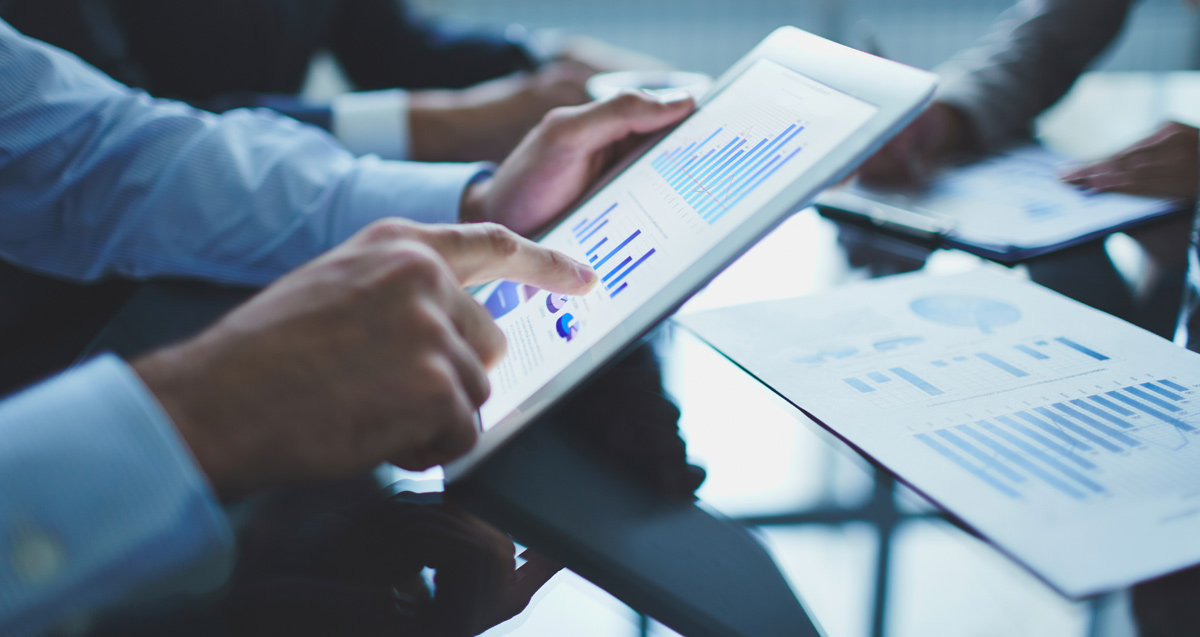 Our commitment to our clients is to structure an analytical solution based on their investment and financing requirements and their corporate strategies.
Business Valuation
–
The development of an independent valuation report is increasingly required due to different reasons:
• Estimate the fair value of a business;
• Set the fundamentals of a negotiation process;
• Assess feasibility and IRR of a business plan;
• Identify and analyze the value added by the different businesses, products, distribution channels and segments;
• Provide a fair valuation of each business unit in case of a corporate restructuring;
• Estimate a fair valuation for a share public offering;
• To support a structured financing by a financial institution.
---
Valuation methodologies
–
Based on our expertise and experience, we apply universally accepted valuation methods to tailor-made business plans that best reflect our clients' operations.